2003-04-14
Tjerk Schuringa PE9ZZ writes
Thanks for your description of a UHF log per antenna! I built it in a jiffy, and looks OK on my analyser. As I wanted to receive the DVB-T multiplexes here in Amsterdam (UHF Ch 21, 24, 34, 57 and 64) I needed a broadband UHF antenna...
Here is a link to his site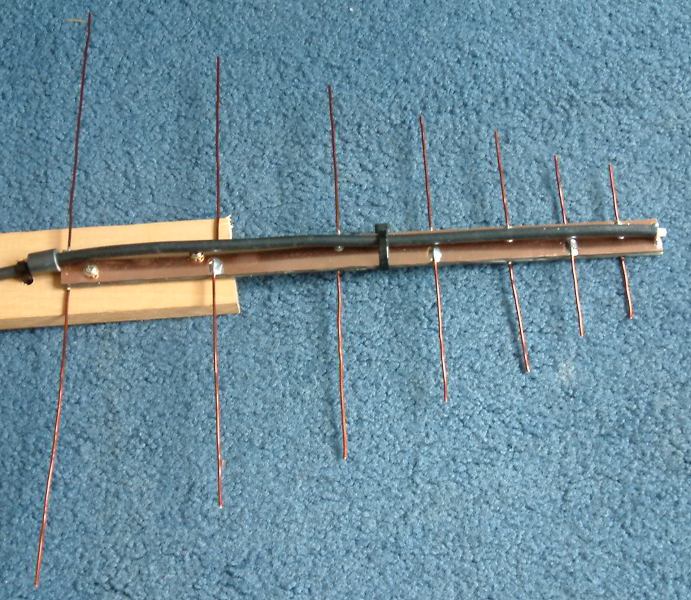 2 comments.
Parent article: UHF Log-Periodic Array.